SD State Information and Results
http://igrow.org/4h/south-dakota-4h/state-fair
New T-Shirt Designs!!
We introduced 5 new t-shirt designs at the State Fair, and also added polos and jackets!! Our t-shirt logo design contest brought in many entries and we chose 4 winning logos. Our winning entries came from
Tigh Lessman, Jessie Wik and Clara Fink. Congratulations!
| | |
| --- | --- |
| | Tigh Lessman |
| Jessie Wik | Clara Fink |
| SD 4-H Leaders | |
We also added polos and a new jacket!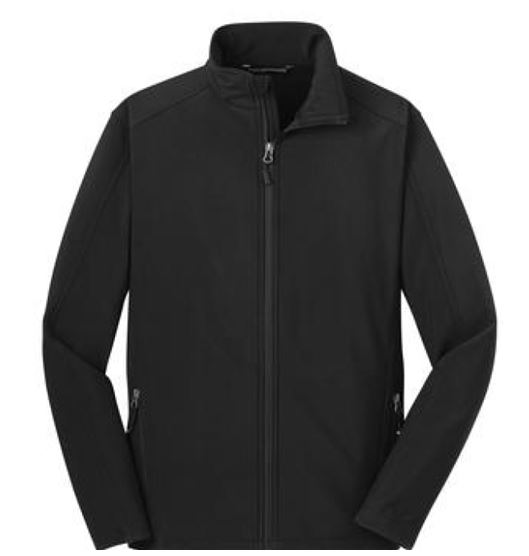 Camp Assistance - for 2016
The SD 4-H Leaders will once again provide a financial assistance scholarship to 4-H members attending a 4-H camp, Performing Arts or TLC. The scholarship amount for 4-H Camp (Poinsett, Bob Marshall, North Central) is $25. The requirement for receiving the scholarship is that the camper needs to tell one group about camp. The application is due by December 31st.

The scholarship amount for Performing Arts or TLC Assistance is $50. The requirement for receiving the scholarship is that the 4-H'er needs to tell two groups about camp. The application is due by December 31st.

4-H Camp, TLC, Performing Arts Scholarship Application Form


Here is how the scholarship program works.
Step 1 – Register for the 2016 camp and pay the full camp fees.

Step 2 – Attend camp and have a great time!!

Step 3 – Tell a group about camp. For the $25 4-H Camp scholarship, tell one group. For the $50 TLC or Performing Arts Camp scholarship tell two groups.

Step 4 - Complete the camp assistance/scholarship application form with all signatures and submit to the SD 4-H Leaders. You will receive your scholarship money within 2 weeks of its receipt.
Exhibit Hall Fundraising
Please help us share ideas for events such as community service, project days, leadership development...
check out what is happening
across South Dakota!
4-H Livestock Sales
We have a Livestock Sale page for posting 4-H Livestock sales. Email us your information!
SD 4-H is on Facebook!!
Click here to find SD 4-H on Facebook and find the latest information revolving around 4-H activities in SD.

Click here to find SD 4-H Leaders Association on Facebook!
Rural Youth Loan Program
Here is information about the Rural Youth Loan Program available to 4-H members. The U.S. Department of Agriculture's Farm Service Agency (FSA) makes operating loans of up to $5,000 to eligible individual rural youths age 10 through 20 to finance income-producing, agriculture-related projects. The project must be of modest size, educational, and initiated, developed and carried out by rural youths participating in 4-H clubs, FFA, or a similar organization. For more information, leaders should contact their local FSA Office or visit http://www.fsa.usda.gov.
A one page fact sheet is available at: http://www.fsa.usda.gov/Internet/FSA_File/loanyouth.pdf.

Farm Credit has a similar program available for youth loans! You will find information on their website http://www.myaglender.com/youth-loans_5152_ct.aspx.

Let's Recognize Our Leaders and Share the Successes in our Counties:
We would like to recognize and celebrate our Leaders/Volunteers across the state through our website. Please share your list of 4-H Leaders that you recognized this year, with their years of service…5-10-15-20-25-30-35-40-45-50-more? Do you give out an award to someone for outstanding contributions to 4-H? Other 4-H Leader awards? Let us know. Feel free to share pictures. See our Awards!


Visitors to 4-H Leaders Page: