Our Purpose!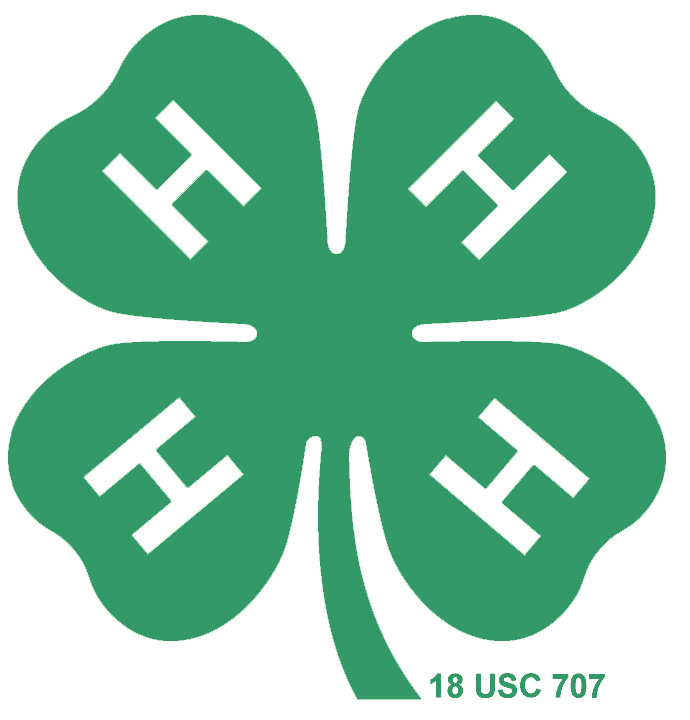 1. To serve as the official, non-profit organization for the 4-H leaders of South Dakota.
2. To establish and promote a mutually helpful exchange of information on 4-H educational programs.
3. To help in enlarging the field of 4-H.
4. To cooperate with SDSU Extension in sponsoring, promoting, and conducting educational programs and projects to meet the needs and interests of youth in South Dakota.
5. To work in cooperation with SDSU Extension personnel to ensure that 4-H events & activities have adequate leadership and support.
6. To encourage a uniform high standard of excellence in 4-H educational programs and events.